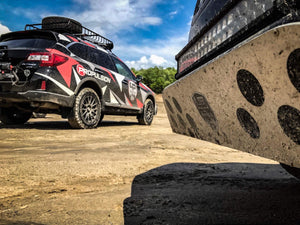 LP Aventure at the Propulsion TV Show.
LP Aventure will be in your TV this fall on the Propulsion TV Show.
We modified a Subaru Outback for the show.
You can also see our Crosstrek and the cars of some customers 
We will tell you the release date of the show here
- - - 
LP Aventure sera dans votre TV cet automne dans une émission de Propulsion avec Carl Nadeau et Simon Dion-Viens.
Nous avons préparé une Subaru Outback spécialement pour l'émission.
Vous y verrez aussi un Subaru Crosstrek édition LP Aventure et un Forester édition LP Aventure en plus de quelques voitures de nos clients et amis David DC Couture et Jean-Luc Meunier.
Nous vous indiquerons la date de diffusion sur notre page Facebook en temps et lieu.
Remerciements à Lachute Subaru
---